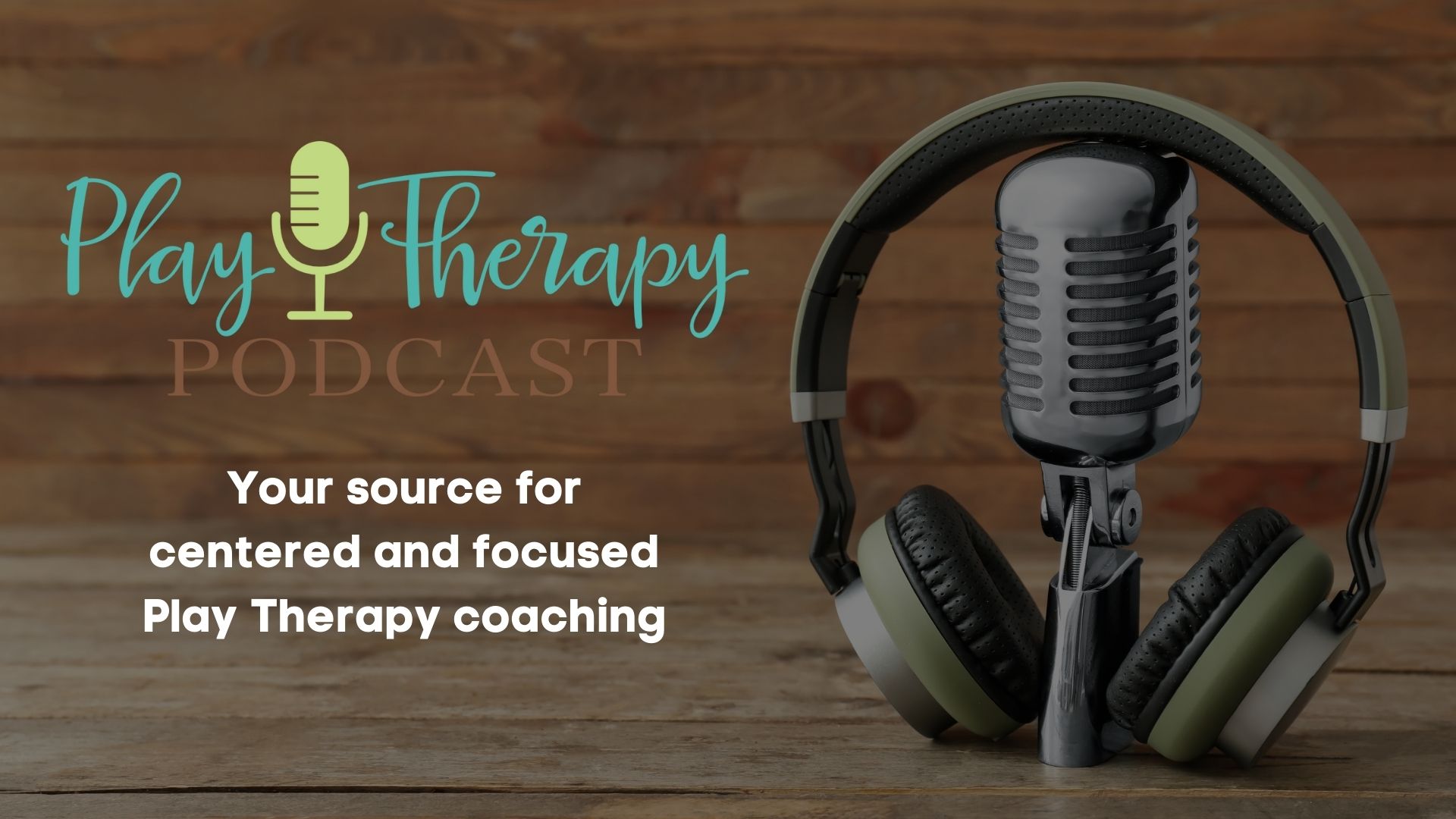 Listen to the latest episode
Subscribe to my email newsletter JUST FOR THERAPISTS!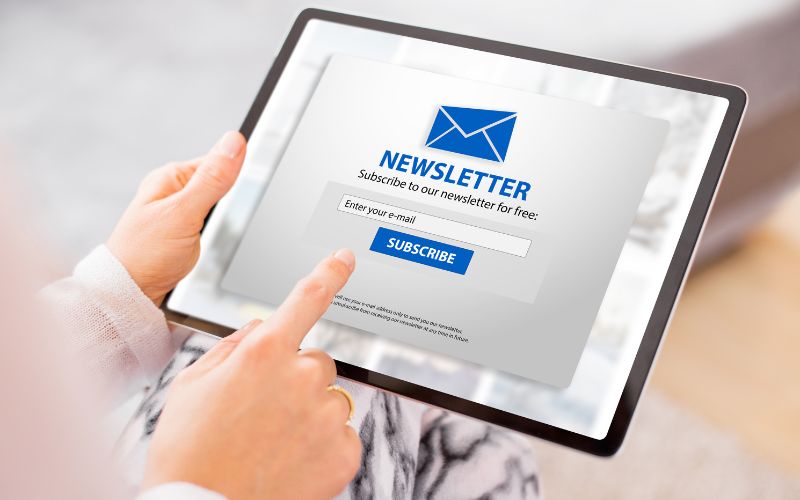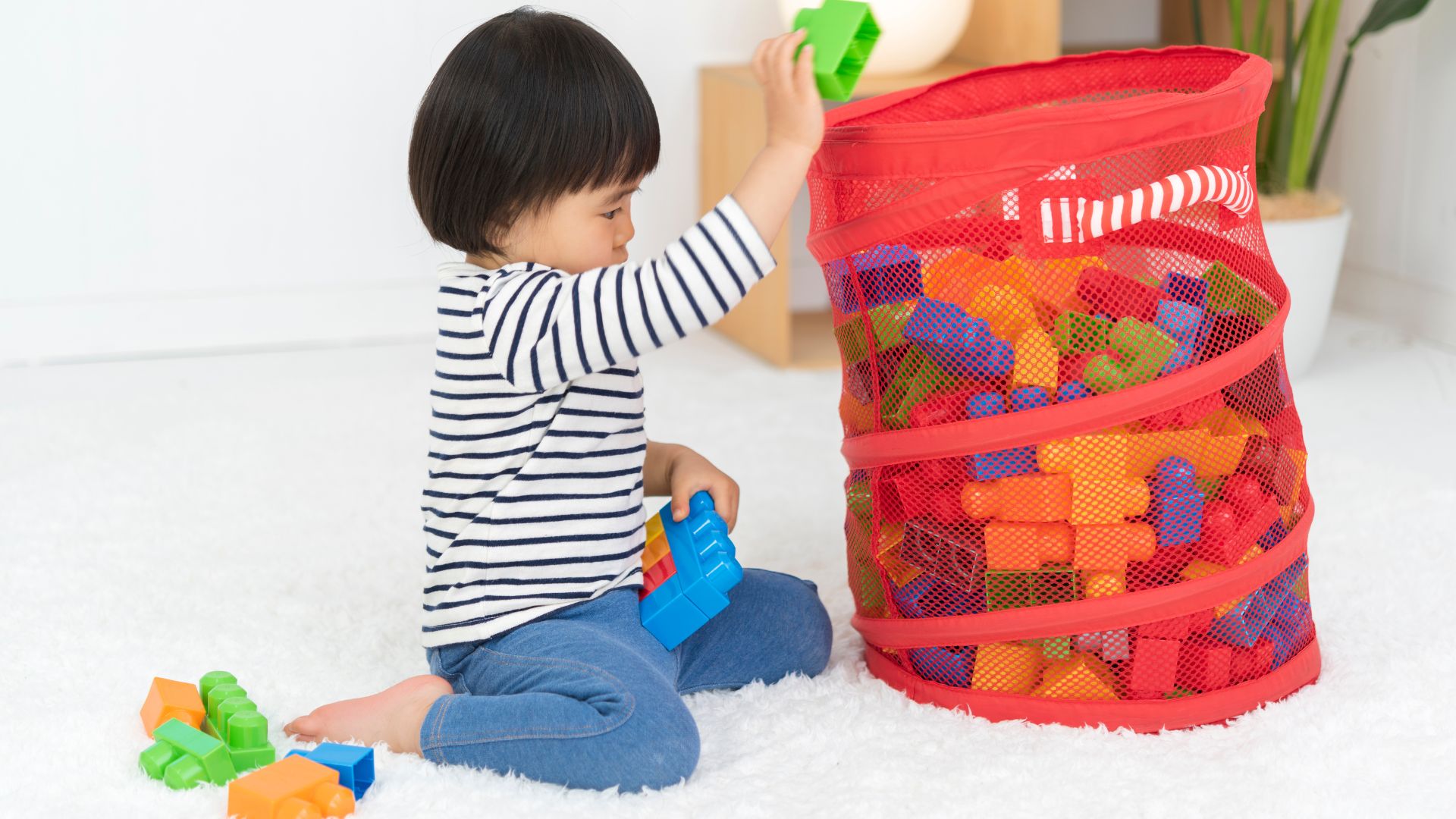 In this episode, I answered questions raised by two listeners, Meredith and Katarina, about the role of cleaning up toys at the end of a play therapy session. Both wondered about the child-centered approach regarding this aspect. I highlighted my approach, established...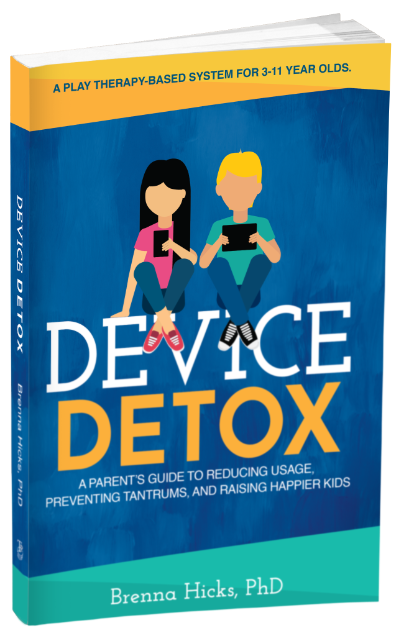 Get Brenna's Latest Book
Device Detox: A Parent's Guide To Reducing Usage, Preventing Tantrums, And Raising Happier Kids.
"Dr. Brenna Hicks does an excellent job of sketching the problem, but the book shines brightest when Dr. Hicks offers a suite of practical, evidence-based strategies for coping with screen overuse in children. A valuable book that deserves to be read by parents everywhere."
ADAM ALTER
New York Times bestselling author of IRRESISTIBLE and DRUNK TANK PINK